Another area where you can easily enhance your car interior is by changing your standard carpets by custom made versions.
You can choose your main carpet color from many colors, but as well select a different color for the binding and even have an embroidered logo incorporated.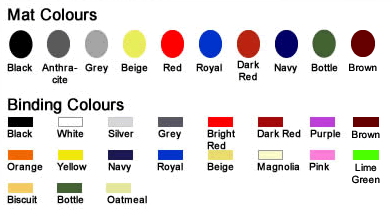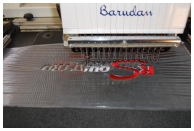 The carpets come with OEM fixation (clip) system if car has this option. Please do keep in mind that we cannot propose the embroidery of official Audi logos (copyright reasons). In many cases, we have delivered carpet sets with our own RS QUATTRO logo on them, but no obligation to do so of course.
The carpet quality is typically improved compared to the OEM quality which means you will be able to keep longer your set.

Contact us for more info!